EXCELLENCE IN MANUFACTURING
Al Fadhila Emsteel Industries LLC is an Engineering service provider equipped with Machine shop and Design center set up, serving Major manufacturing Industries in Gulf region.
With years of strong core technical back ground and experience in Engineering and Manufacturing, Al Fadhila is committed to be the preferred and reliable partners to the clients by on time delivery, quality with competitive cost.
Al Fadhila has invested capabilities in Manufacturing, Design, Talent deployment, Supply chain solutions and provides excellent support to client with its energetic and efficient team.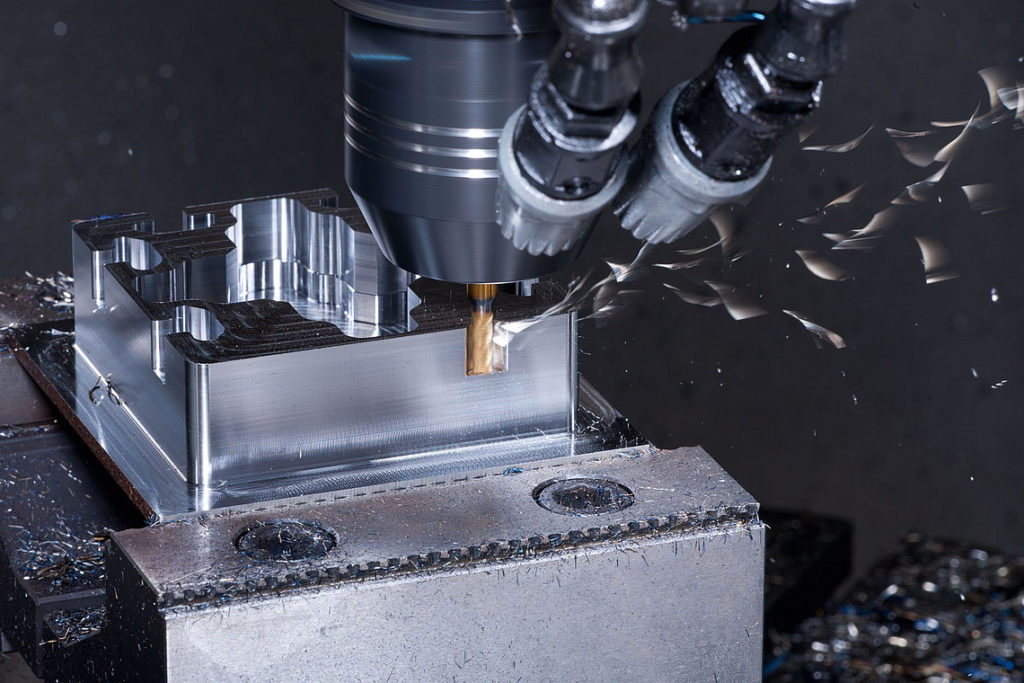 Our scope of Services includes the production of
For any queries and consultation