Al Fadhila Emsteel Industries L.L.C
With years of strong core technical back ground and experience in Engineering and Manufacturing, Al Fadhila is committed to be the preferred and reliable partners to the clients by on time delivery, quality at a competitive cost.
Al Fadhila has invested capabilities in Manufacturing, Design, Supply chain solutions and provides excellent support to client with its energetic and efficient team. 
Al Fadhila Engineering Services supports Manufacturing Industries in all aspects and our portfolio covers wide spectrum of services which provides one stop solution for Engineering and Manufacturing requirements.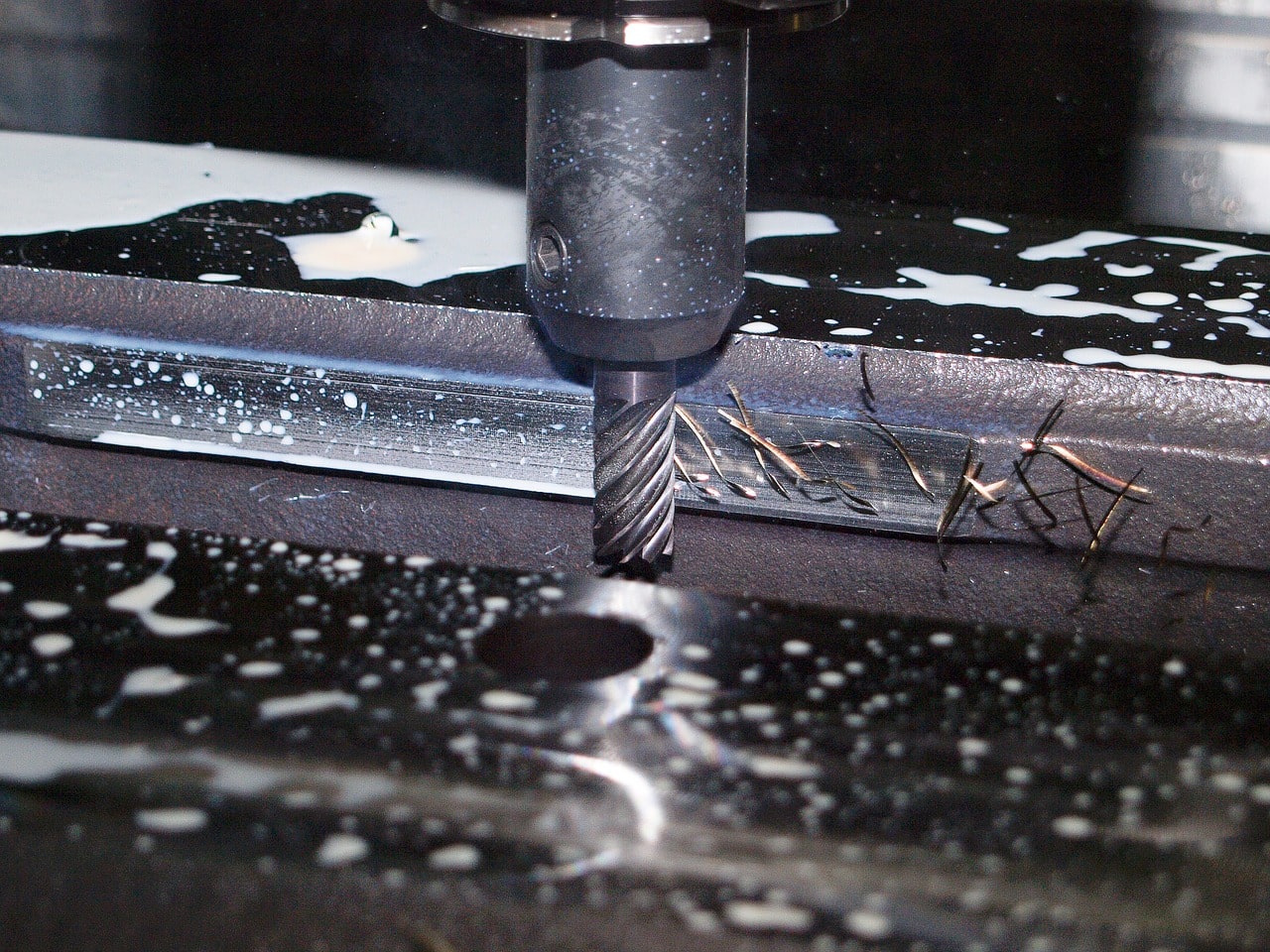 Mission
Our mission is to become the most preferable supply partners to all our clients and provide quality service at a competitive price. All employees will work together in combining their efforts and skills to ensure our mission and goals are fulfilled in a courteous manner.
Vision
Our vision is "To be recognized as a preeminent Manufacturing and services company that fully engages our people, passionately embraces new ideas, seeks out transforming technologies and operates with unbending ethical standards."